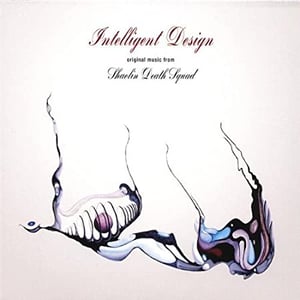 $

20.00
Debut full-length for this independent outfit hailing from Texas. This is wonderful stuff. SDS primarily play theatrical progressive metal, extremely creative and with a marked avant-garde edge. Like all truly interesting contemporary bands, they subtly merge lots of diverse influences in a coherent musical vision. I hear Pain of Salvation similarities as well as a recurring 70s mildly symphonic prog vibe (but I can't mention specific comparisons... Definitely not the overly serious classic names like King Crimson, Genesis, etc... Maybe stuff like early Kansas?). The music is fronted by excellent male vocals: mostly midrange theatrical-styled, with growls very effectively employed here and there.
The compositions have a Patton-esque type of avant-garde aura, and the quality of the songwriting is amazingly consistent throughout the disc. Even though a couple of tracks seem to drag a little upon initial listens, they all offer such brilliant ideas and finally win you over. My personal favorites are "A Terrible Way To Use A Sword", "Catastrophic Obedience", "Escaping The Absynthe", as well as that irresistible catchy number that is "Radio Feeler". The musicianship is classy beyond words.
"Intelligent Design" is an outstanding album that should be heard by all fans of progressive music.